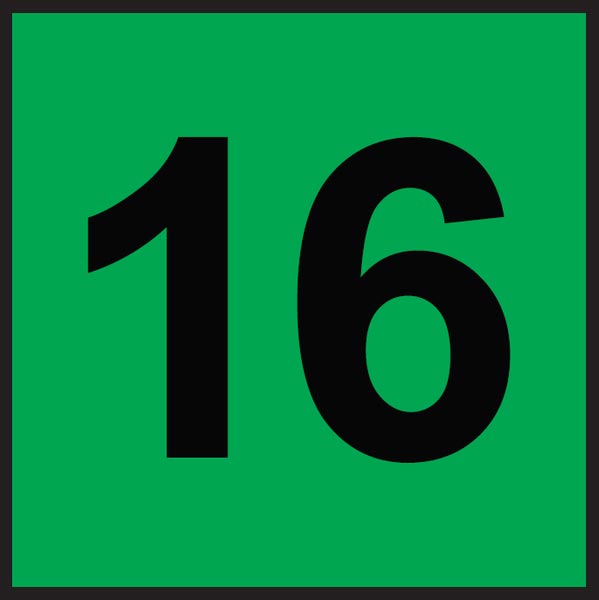 16 days until Rekindle!!!
Rekindle 2009: Session 3 - He for me: The Gospel by Mickey Connolly
1 Corinthians 15:1-4 Now I would remind you, brothers, of the gospel I preached to you, which you received, in which you stand, and by which you are being saved, if you hold fast to the word I preached to you—unless you believed in vain. For I delivered to you as of first importance what I also received: that Christ died for our sins in accordance with the Scriptures, that he was buried, that he was raised on the third day in accordance with the Scriptures.
How can God punish and save?
How can God be 1) good while punishing sin...and 2) good when he saves sinners?
The very God we need to be saved
from
is the one who saves us!
The GOSPEL is THE HEART OF CHRISTIANITY
The CROSS is THE CENTER OF THE GOSPEL
SUBSTITUTION is THE HEART OF THE CROSS

Substitute:

to take someones place
to find someone who is willing

We are obligated to pay for our sin...and there is no substitute - so God provided a substitute

Genesis 2:17 - nakedness=innocence

They used to substitute animals (or 1st born son) in Exodus

These sacrifices were not permanent(neither is sunscreen)

The cross was the permanent sacrifice
Behold the Lamb of God who takes away the sins of the world.
Mark 10:45
Lambs were for sacrifice purposes.
God can both judge sin and save sinners by providing Jesus as our permanent substitute.
Me:
Christianity consists of personal pronouns

There must be application

Personalize the Gospel and the cross of Christ

I crucified Christ...
There is blood on MY hands...
MY sin nailed Christ to the cross...
He died for MY sins...not ours...MINE

It is FINISHED because of my substitute!
God's infinite love is bestowed on me because of my substitute!
Repent
Believe

believe that what the Bible says is true.
Now:
"in which you stand"

we have to stand in the Gospel every day!

Martin Luther - "I feel as if Christ died only yesterday."
Is it that real or current to you?
The most important thing in our lives is loving Jesus - it's our main motive
Do you do what you do because you love Jesus?

All other motives in life WILL fail you!
"Never move on from the cross but only into a more profound knowledge of the cross." - David Prior
"The Cross is a blazing fire at which the flame of our love is kindled, but we have to get near enough for its sparks to fall on us." - John Stott