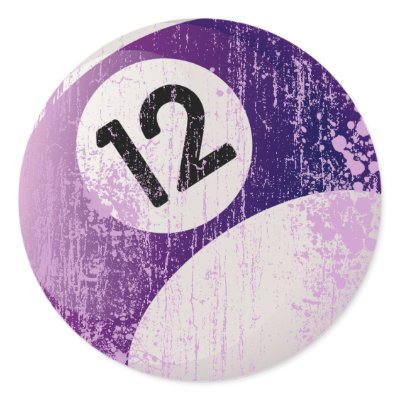 12 days until Rekindle!!!!
Rekindle 2010: Session 1 - Who God is for us by Joe Lechner
Three propositions

We are all theologians...we all think about God a certain way.

The question is...Is what I know about God and think about God true?

If you know God as He really is, then it will change you forever.

God reveals the truth of himself in his word:

Psalm 145:1-3

We are always in search of something great - but God is unsearchably great.

Glorious, splendor, majesty, fame, power, everlasting, abundant - unsearchable greatness

Think about all the things you have ever called great...even if you took all those things and put them together - they have limits, but the greatness of God does not have boundaries or limits - it will not fade...Is there anything in your life that you are more impressed with than God?

Psalm 4:6-8

Fresh food was rare so it was the most joyous time of the year. But God is more joy than the "harvest"

God is more joyful than the best and greatest things in life. His joy is unmatched...what makes you happy? God says, "I can put more joy in your heart than anything you can imagine...What do you think will make you happy? I can make you happier."

Psalm 16:11

We all live for pleasure. The most pleasurable thing is in knowing God. Anything else is temporary and fleeting. God, and the pleasure we get from knowing him is eternal - it will never cease.

Fullness of joy is in him...and we will never get to the end. He will dazzle and amaze us forever. Everything else is just a glimpse - it only exists to point you to him.

Psalm 27:1-4

What would you ask of the Lord in the midst of the hardships in life?

The greatest comfort, rest, peace, and safety comes from the Lord.

To GAZE upon the beauty of the Lord

God's beauty is that attribute of God whereby he is the sum of all desirable qualities - Wayne Grudem

Psalm 63:1-5

Nothing satisfies like God does.

God's love is better than anything...it's better than life.

Psalm 81:10

Trying to satisfy your soul is like being super hungry and opening your mouth and trying to be satisfied by air. God is the only one who satisfies your soul.

God made you to have desires so that HE could satisfy you and dazzle you.

Isaiah 55:1-3

Every longing - come "come to me" - but left to ourselves - none of us would want to come.

Most of our lives we are convinced that there are other things that will satisfy us other than God - because we are sinners! Sin has a blinding power - it blinds us from God's greatness. Sin makes God small...so we look for satisfaction in everything but God.

We just don't see - and this is why Jesus came!

The Holy Spirit shines a light in our eyes so we can see the greatness of God

Every desire and longing is your soul screaming out for God.

The Gospel isn't mainly about getting our of hell and into heaven...it's mainly about getting to know and love God.

Matthew 13:44

God is our treasure - we should be able to give up everything in order to gain Christ.

By giving up what we have, we gain so much more - it shouldn't take much thought

He is our treasure - do you believe it?

He is worth so much more than anything you gave up in order to get him.

Application

Do you believe God is worth as much as these scriptures say he is?

Do you believe he's greater than anything else you have called great?

Do you believe that He can put more joy in your heart than even the best things in life?

Do you believe that fullness of joy and the longest lasting pleasure are found in him?

Do you believe that the greatest peace and rest and comfort and contentment are found in him?

Do you believe that in him is a river of delights that you can swim in?

Do you believe that his love is better than life and that he can satisfy every hunger and longing of your soul?

Do you believe that every longing you have ever had to be dazzled, thrilled, awed, amazed, happy is found in him?

Do you see who God is and how he offers himself to you through the gospel and invites you to let go of everything else and come to him and live?

If you don't believe all these things are found in God, then where do you believe they are found?